Archive
Welcome to the archive section of our website. This has holidays not in the present programme. Some holidays will definitely be back in a future programme, some could come back on request, others are here for reference and there are useful links.
Click on a link to the left to view a previous holiday not featured in this year's programme, or on home (or anywhere on the top banner) to go back to current destinations.
Holiday reports and news archives
Our holiday reports page also has a big archive of reports from holidays for both current and previous destinations, on this page from 2003 to the present. Completing the report archive, our older reports (1991-2002) are here. These pages include reports from UK breaks (since the first Covid lockdown), reports of recces to holiday destinations and some other reports from trips of leaders and Honeyguiders.
There is also an archive of old news items: see below or links to these at the bottom of our news page.
Collated by Stephanie Coghlan from 1986 to 2005 and made available on the internet through Honeyguide on this page: Crete Bird Reports.
Blog and NWT Thorpe Marshes wildlife reports archive
There is a list of Norfolk Wildlife Trust blogs by Chris Durdin on the Thorpe Marshes page, plus wildlife reports from NWT Thorpe Marshes and Whitlingham Country Park from 2012 onwards.
The Honeyguide wildlife blog has its own internal archive list, starting in January 2018. Click on the three white, horizontal and parallel lines. Many are also listed on our news page.
Brochure archive
Honeyguide brochures 2010-2013 - more recent years in RH column.
| | |
| --- | --- |
| 2013 | 2012 |
Brochure 2011 and brochure 2010.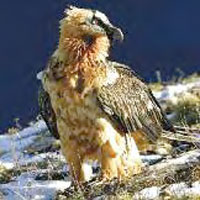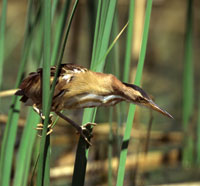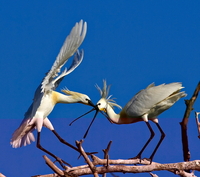 Lammergeier (Chris Knights); little bittern by Carole Leigh (Firecrest Wildlife Photography); spoonbills (Daniel Petrescu). Honeyguide brochure cover pictures from 2006, 2007 and 2010 respectively.
Photo archives
Honeyguiders' photo albums online: Cameradiary 2 - the name comes from the camaraderie created by sharing photos - is for Honeyguiders to contribute photos, comment and keep in touch. This takes over from Cameradiary and 'Honeyguiders in Lockdown', still available to view.
South Africa
Our holidays in South Africa, past and present, can be made into a wildlife holiday with dates and an itinerary that suits you. Click on Your South Africa or on the pictures for more information.