Peloponnese
19 – 26 April 2016 (most recent visit)
Conservation project
Staff from the Management Body of Mount Parnon & Moustos Wetland* record biodiversity in the protected area. Especially for mammals, such as jackals and otters, the recording is quite challenging, since they avoid human contact or even human presence indicated by human odour.
SUPPORTING

* In 2018, the geographical remit for this body was made much bigger, hence the new name to include Mainalon and Monemvasia.
Honeyguide has funded two cameras to be positioned in suitable places, e.g. animal runways, on which filming is triggered by motion detected by an infra-red beam.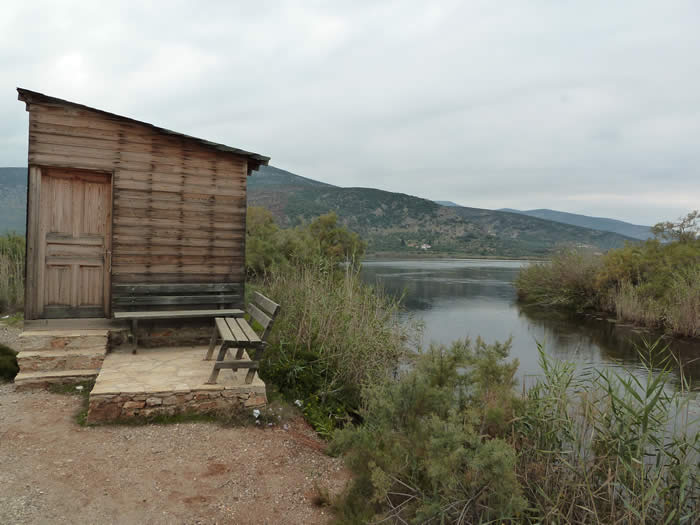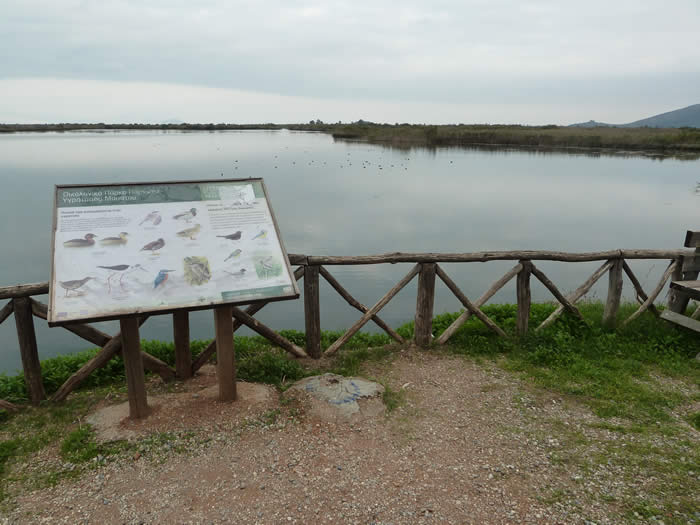 Moustos Lake, hide and viewing area by the main road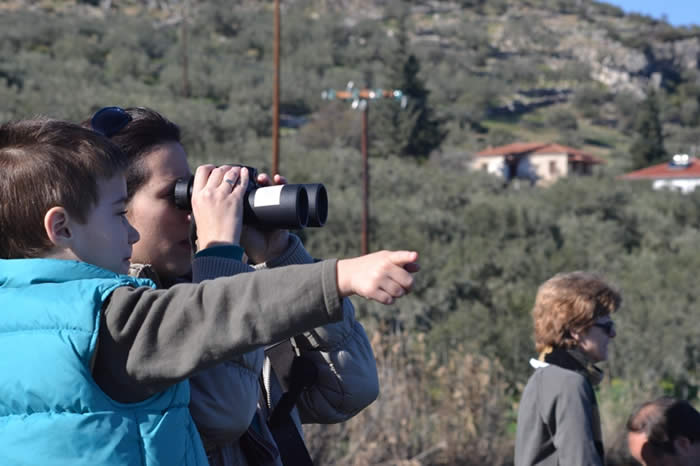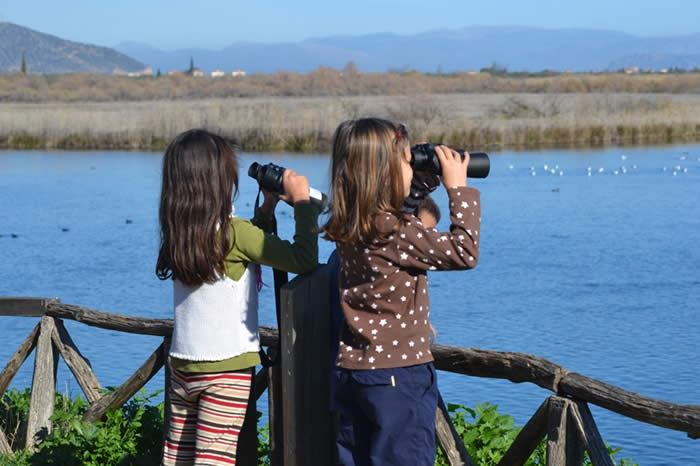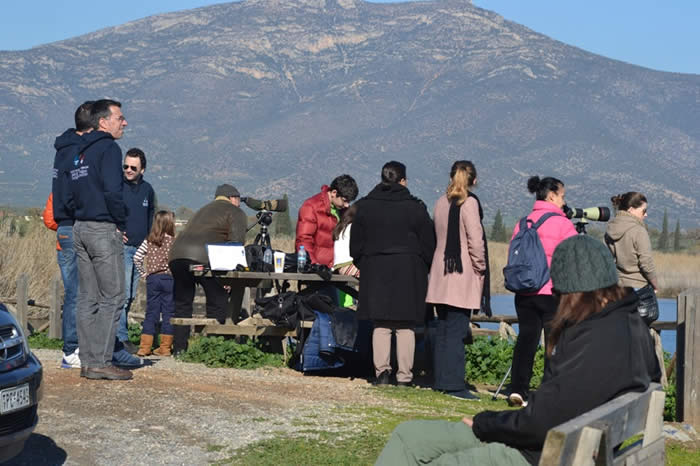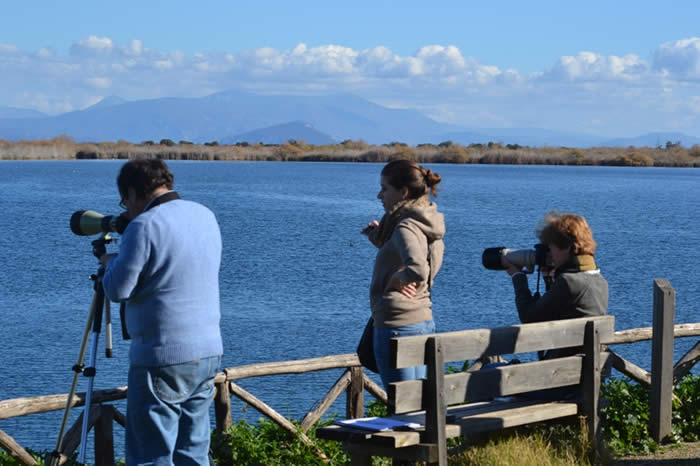 News, October 2012: George Tryfonopoulos, biologist working in the protected area, reports success with the cameras, recording jackal and otter. Infrared, night-time images are tricky to make out, but here's an otter recorded recently; better still is the golden jackal, below.
November 2012: see otters moving and approaching the camera on YouTube here, and golden jackals Canis aureus here: towards the end of the sequence there are jackals filmed in daylight, including cubs. Be ready to turn down the music! December 2012: a badger in front of the camera for many minutes.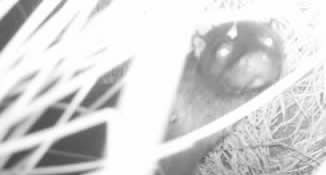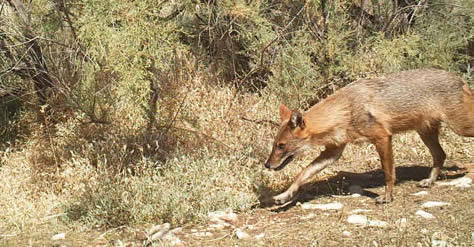 The Honeyguide group in spring 2012 is on YouTube here. Look out for familiar faces.

A rough translation of the paragraphs about Honeyguide is:
'A group of 16 nature lovers from England visited, and were given a guided tour of the environmental centre of Kastanitsa as they were in the area of Moustos wetland on Saturday 28 April and Wednesday 2 May.
'Honeyguide Holidays constitutes groups of people devoted to the protection of nature, with many travel experiences and knowledge of natural sciences.'
'The group stayed in Livadi, Kynouria and their itinerary included Paliochora, Prastos, Kastanitsa, Tsitalia and the bay of Fokianos.
'During their visit to the Kastanitsa Environmental Centre they were informed by the guide about the unique flora and fauna, Byzantine monasteries of the wider Parnonan region as well as the Tsakonikan dialect and the architecture of the area. continued, right hand column.